When I chit-chat about "the little one," I am referring to my darling son, Andrew. He will turn 4 in May... how does time fly so incredibly fast??! Here are a few photos of him over the past few years. <3
At Oceanside Pier last year.. a chilly day at the beach and Andrew couldn't stop watching the seagulls.


A trip to the Wild Animal Park we took recently. Andrew is doing his little "pose" for the camera!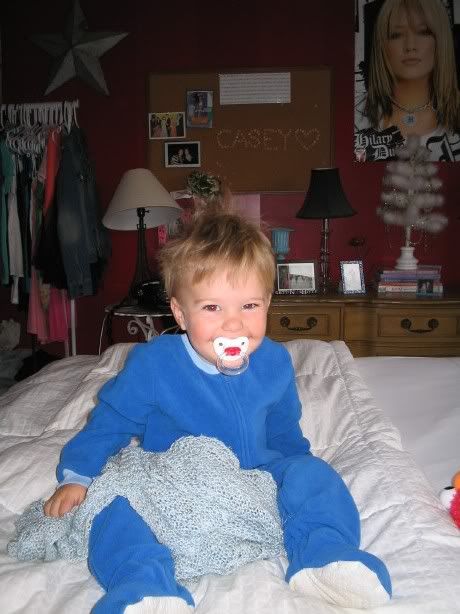 An older picture.. I believe he was about 1 and a half here. But how sweet is this little photo?!
My little bug who loves everything pink. He is holding his "Angelina Ballerina" stuffed animals. This was also a while back, I am guessing right before he turned two. And check out the hair!!!! :)
So there are a few little snapshots of the most important person in my life!! He and I spend almost everyday together, and we sure do have fun.
I will post a bit more about myself soon.. I am in the middle of trying to get an Etsy account established for myself. I will be posting some aprons and handmade goodies up there as soon as I can get it together to sew them.
Chit-chat soon! xo!